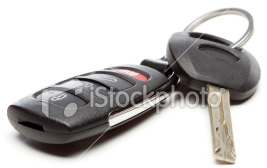 Qualified Driving Instructor
A high standard of tuition and Product support given by a
Driver & Vehicle Standards Agency
Approved Driving Instructor
with 14 years experience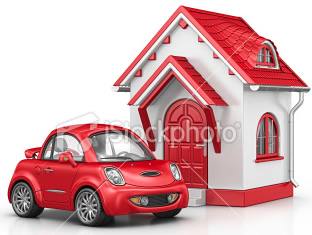 Pick Up and Drop Off
At Key Skills, driving lessons will be conducted to suit the pupil as far as possible. Within reason pupils can be picked up and dropped off anywhere, thus combining lessons tuition with your transport requirements.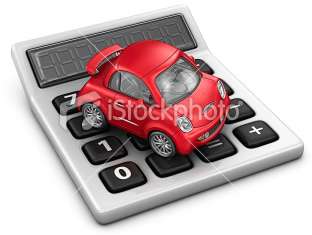 Friendly and Affordable
Driving Lessons at Key Skills are conducted in a friendly and professional manner at prices that are affordable. You get more from your driving lessons with Key Skills.
Request A Callback

Categories