Coronavirus - Covid 19
Coronavirus Update
Following the Covid 19 lockdown Key skills has now re-opened. However the lessons are restricted to 1.5 hours and face masks must be worn. This will be reviewed regularly if lockdown restrictions are re-imposed. To remain safe pupils will be asked to follow strict guidelines with regard to restricting the spread of the Virus. You must give your consent and be happy to do your lessons and if there is any reason that you feel unable to do a lessons you need to say. Reasons for not doing lessons, could be you are showing symptoms or you live with someone who has symptoms or is shielding - find out more here: https://www.nhs.uk/%20conditions/coronavirus-covid-19/symptoms-and-what-to-do. These or any other reasons may be discussed before the lesson. If any lesson is cancelled or postpone due to any issue related to Coronavirus, Key Skills will not charge for the lesson even at the pick up time.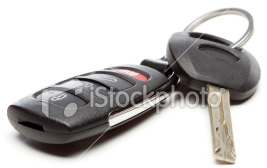 Qualified Driving Instructor
A high standard of tuition and Product support given by a
Driver & Vehicle Standards Agency
Approved Driving Instructor
with 16 years experience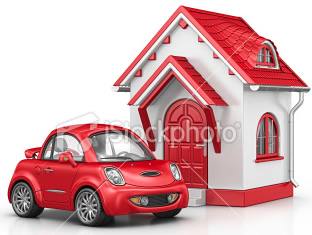 Pick Up and Drop Off
At Key Skills, driving lessons will be conducted to suit the pupil as far as possible. Within reason pupils can be picked up and dropped off anywhere, thus combining lessons tuition with your transport requirements.
Request A Callback

Categories